Start you fixed income with kurier EV
Welcome to Kurier EV
Your Gateway to Lucrative Passive Income
Start you fixed income with kurier EV
Double your investment
Are you seeking a rewarding investment opportunity with the potential for exceptional passive income returns? Look no further than Kurier EV, a pioneering electric vehicle rental company that is revolutionizing the transportation industry. By investing in Kurier EV, you can tap into a burgeoning market and secure a steady stream of income within no time.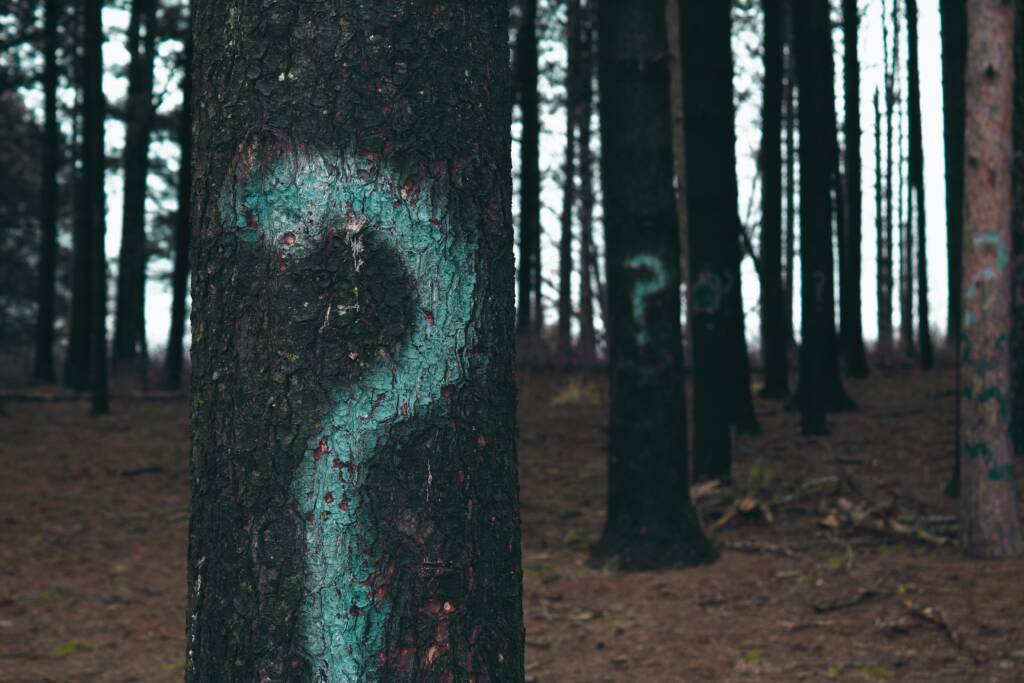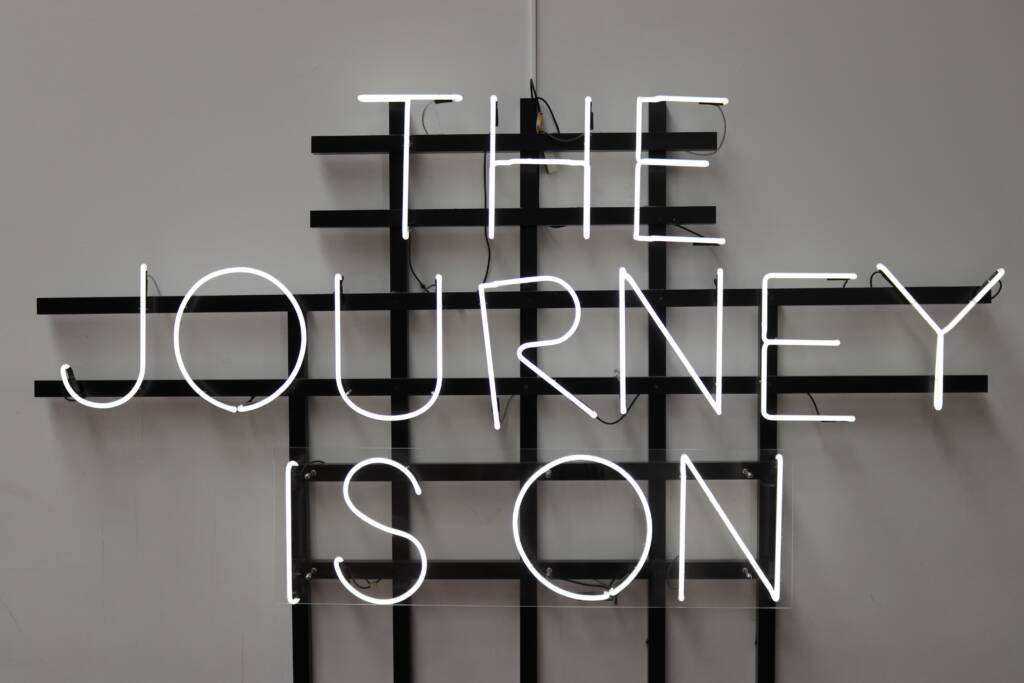 Never depend on single income
Why should you Invest in us?
At Kurier EV, we are committed to maximizing your returns and providing a hassle-free investment experience. Our proven track record of profitability, combined with the exponential growth potential of the electric vehicle market, makes investing in Kurier EV an opportunity not to be missed. Join us in shaping the future of sustainable transportation and help us increasing the fleet count to 20000 by 2025
investor TESTIMONIALS
What They Say
Easy investment and easy returns process took me by surprise! I have been an investment partner with Kurier EV for over 5 years and they have stood true to their word. I am very happy with there growth and commitment
I was looking for an investment opportunity outside of equity market and I found one with Kurier EVs. Their fixed returns and high rate of returns are to look forward to. Also they are one of the best electric three wheeler tempo provider in pune and mumbai.
The growing market of EVs caught my attention. While on the web. I came across Kurier's investment opportunity. The process is extremely simple with a fixed return!
Highly recommended if you are looking for an investment outside stock market.